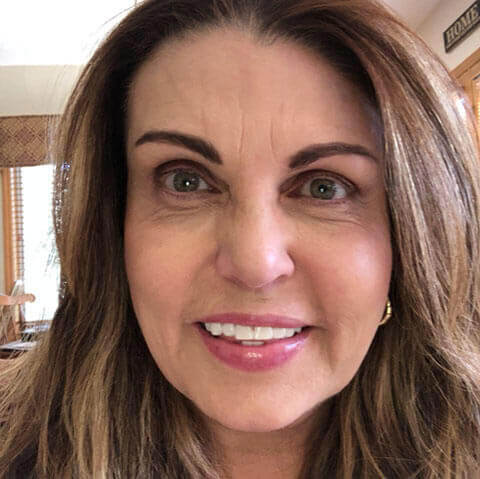 Work With Me
At the present time the only coaching I am offering is personal, one-on-one coaching.
Coaching sessions take place three times per month for the first three weeks of each month, and generally take place on the same day and at the same time each week.
Coaching sessions are 40-minutes in length and require a three (3) month commitment.
Coaching is primarily conducted by telephone or online via Zoom.
If you know you're ready to to make some changes in your life and want to explore working together, please fill out this Client Application. Once I receive it and have the chance to review it, I will schedule an initial call with you to see if we're the right fit for each other.
---
How I Coach
My signature method is based upon the Mayo Clinic 5-E Coaching Model, which includes:
Engage: Develop a collaborative, synergistic and empowered coach-client relationship; establish expectations and discuss why now is the right time for coaching.
Explore: Examine your current state of health and wellness; identify your desired way of being, and recognize your personal values and strengths that can help you achieve your goals.
Envision: Create your Wellness Vision, understand those obstacles that may impede your progress and brainstorm ideas for when those stumbling blocks arise.
Experiment: Transform your Wellness Vision into actionable steps through the creation of long and short-term goals.
Evolve: Assess growth and lessons learned and create a maintenance plan to support lasting change.
The most important thing for you to remember is that when it comes to your life, YOU are the expert, not me! My job is to simply be present with you, listen without judgment, support, collaborate and ask powerful questions.
---
Why Coaching Works
The synergy created between the coach and the client creates momentum.
Having momentum inspires clients to take action and develop new skills, and these skills translate into more success and balance in their lives.
Living a life in balance enables clients to feel more empowered in the choices they make and in the actions they take on a daily basis.
---
Coaching Rates
My current coaching rate is $360 a month, which includes three (3) coaching calls per month and limited email support. A three (3) month commitment is required and I work with clients for no more than a total of six (6) months.
---
Please Note:
Coaching is the right choice for you if:
You realize that only YOU can change your life.
You are in the position (emotionally and financially) to begin working on your own health and wellness.
You are tired of doing things that don't work and are ready (and willing) to try something different to reach your goals.
You need to make the change you desire to make.
You have made changes in your life before and are confident you can do so again.
Coaching is NOT the right choice for you (right now) if . . .
You aren't willing to do the actual work involved in improving your health and wellness.
You refuse to accept responsibility for your results.
You are a "negative Nellie" who likes to complain and prefers to blame everyone and everything for your lack of success.
You are resistant to doing things differently, if necessary, to get different results.
You aren't in the position (emotionally or financially) to invest in yourself and your health right now.
---
Additional Information
Questions? Please feel free to CONTACT ME HERE.